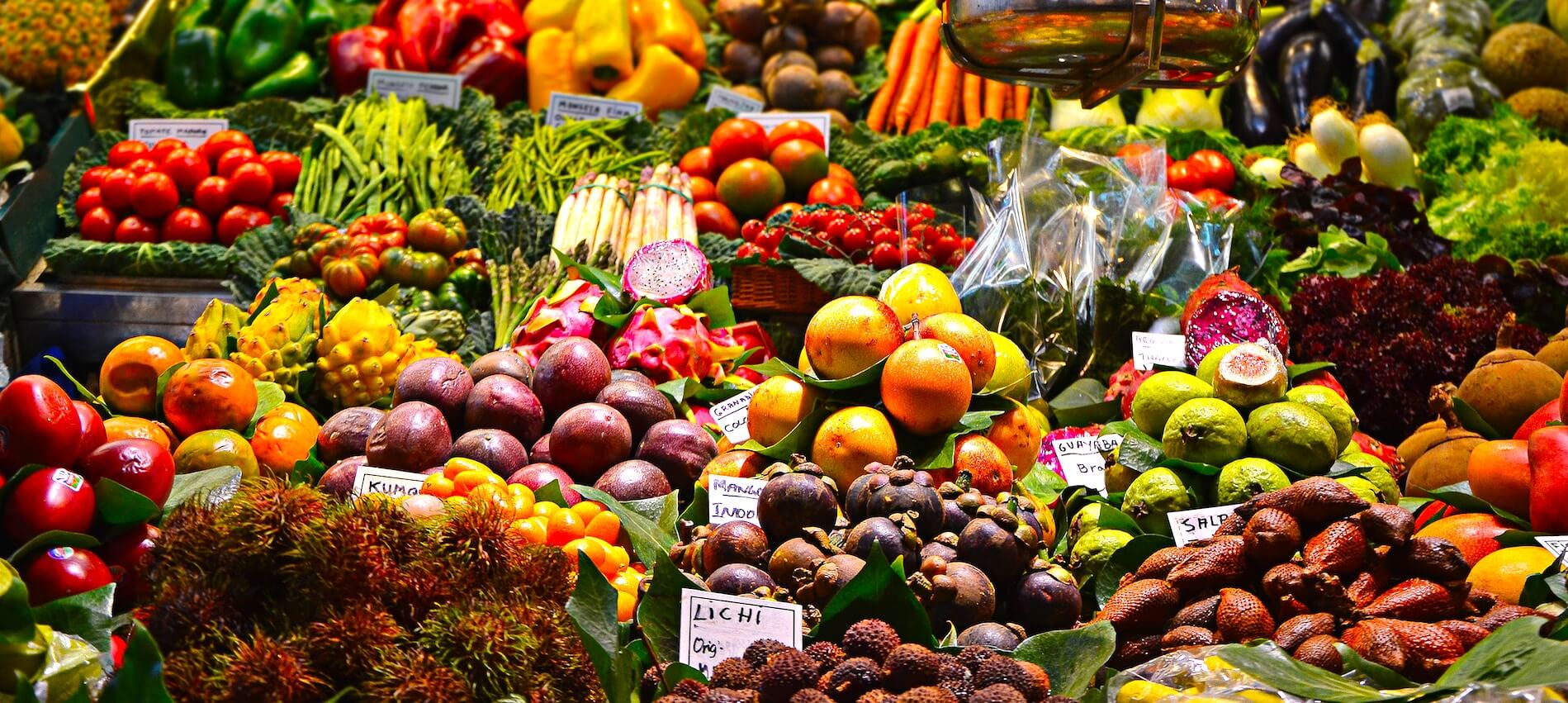 The subject of nutrition resides in a harsh environment. Do we follow a ketogenic diet (to eliminate sugars and carbohydrates to manage bad gut bacteria) or a Ray Peat diet (to optimise cellular function and respiratory quotient by giving the cells as much usuable energy as possible). I don't think anyone really knows the answer. We are all different. The top section of this page lists what I believe to be an effective strategy to JERF (Just Eat Real Food) and the bottom section of this page looks deeper into a diet that can optimise your gut and therefore enzymatic, psychological and emotional health (aka GAPS diet). Feel free to comment on the Your Opinions page on whether you agree or disagree.  
Recommended foods..
 Meats, Fish, Shellfish, Organ meats –grass-fed, hormone/anti-biotic free meats, fresh (not farmed) fish. Proteins high in cysteine, glycine and glutamate will help to top up your glutathione levels. Choose a variety of different grass-fed muscle and organ meats, wild fish and organic, free-range eggs.
 Vegetables – Vegetables provide loads of vitamins, minerals, trace elements and anti-oxidants. Dark green leafy vegetables contain folate, which is a methyl donor yet in undermethylators is already high – therefore take care with how many green leafy vegetables you are eating. Eating sulfur-containing foods is key to make more glutathione, so include garlic, onions, broccoli, cauliflower and kale however the cruciferous (broccoli, kale, cauliflower) also contain a lot of folate so eat moderately. 
 Fruits – fruit has loads of essential vitamins, minerals and trace elements. Apparently too many citrus fruits can lead to high folate issues in undermethylators so consume moderately. 
Quality Saturated Fats  – coconut oils, ghee, butter (grass-fed, organic) quality olive oil (not heated)
Eat a diet rich in whole foods that are filled with vitamins and minerals. Eat only high quality fats and proteins.
Limit these foods ..
Modern day vegetable oils (canola, vegetable, sunflower, safflower, sesame, avocado,  soy oil, nut and seed oils, margarine, deep fried foods, cookies, pastries, commercial sauces and dressings). Vegetable oils and other polyunsaturated oils are heavily processed and often rancid by the time they reach the supermarket and are not required for human health. These oils are fragile oils which are easily damaged by heat, oxygen and sunlight, which ultimately oxidise in the body (which becomes toxic) causing inflammation and free-radical formation. 
Processed foods (toxic vegetable oils, chemical preservatives, food colourings, artificial flavouring, MSG, genetically modified foods, high fructose corn syrup, excessive sugars, and other junk).  Processed foods increase the level of metabolic stress in your body and requirement to detoxify. Avoid eating foods which are damaging to the gut, have higher levels of anti-nutrients, are potentially damaging or excitatory to the immune system, and to choose foods that are nutritious.
Grains / Gluten (bread, pasta, cookies, pastries, crisp breads, many condiments, many processed foods and ready-made meals, oats, muesli-bars) which can irritate your gut, enter the bloodstream via a leaky gut and cause inflammatory processes.
Soy. Soy is not a health food.  Never in the history of humanity has soy been consumed in the manner it is today.  Unfermented soy foods (which include tofu, soya oil, soy proteins, soy flour, soy milk) contain high levels of substances that block mineral absorption (called phytates) and interfere with protein digestion. The phytoestrogens in these soy products are potent endocrine disruptors (they act as an oestrogenic hormone) that have been shown to depress thyroid function, cause premature development of secondary sex characteristics in children and disrupt the oestrogen / progesterone balance in general (effects are numerous). Check The Hidden Dangers of Soy by Dianne Gregg and The Whole Soy Story by Dr Kaayla Daniel.
Legumes, seeds and nuts. Ok in moderation but can cause many of the same issues of grains.
Dairy. Allergies to dairy, which are fairly common, can originate from either lactose or casein. If you have an allergy to a food, and a problem digesting it, it's likely going to excite your immune system, degrade your gut health, and lead to some health issues. Organic, raw milk (unpasteurised, unhomogenised) is usually well digested and contains a high level of nutrients.  Commercial dairy is basically a garbage food – it is pasteurised (high temperature heated) which denatures proteins and destroys enzymes required to digest lactose. Commercial dairy is homogenised (treated to ensure the cream does not separate from the watery part of the milk) which can lead to leaky gut syndrome and other problems. The Raw Truth About Milk by William Cambell Douglas explains the health differences between raw versus commercial milk.
Histamine rich foods: Foods that are associated with high histamine levels include fermented foods such as sauerkraut, kombucha, pickles, wine, yogurt, mature cheeses and fermented soy products. It also includes cured, smoked and fermented meats such as salami and sausage, etc. Tomato paste, spinach and canned fish products also have high histamine levels. Citrus foods are histamine liberators which increase histamine release and so should also be avoided.
Repairing the gut and optimising your good/bad bacteria should be paramount, since toxins excreted by bad bacteria inhibit methylation.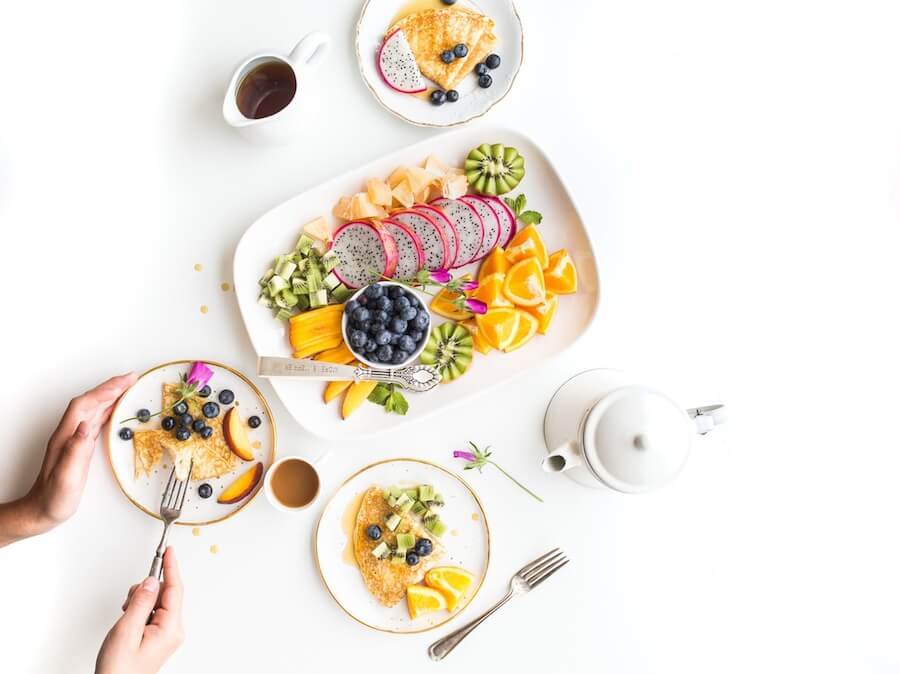 I would be starting with optimising your gut bacteria before reaching out to array of supplements. The GAPS diet can be helpful for optimising gut bacteria. I would start with the recommendations above and ramp it up to a GAPS diet when you are ready. A basic outline of the GAPS diet includes the following:
The GAPS diet should consist of fresh and wild meats (hormone-free/grass fed if possible), healthy fats (animal fats, coconut oil, ghee, cultured butter, organic EV olive oil), wild fish, shellfish, organic farm-fresh eggs (if well tolerated), fermented, probiotic-rich foods, and non-starchy vegetables. For patients suffering from yeast overgrowth, temporarily eliminating fruit, honey, and nuts may be beneficial. 
To follow the GAPS diet, you will want to avoid processed foods, all grains (including rice), processed sugar, starchy carbs and potatoes, artificial chemicals and preservatives, conventional meat and dairy.
It is recommended to combine vegetables (raw/fermented/cooked) with meats and fish at each meal to balance pH.  Meats and fish accumulate as acids in the body while vegetables have a strong alkalizing affect.  Too acidic or too alkalizing states are not ideal.

It is recommended to eat fruit (except avocado) on their own in between meals so not to interfere with the digestion of meats.

It is recommended to have plenty of natural fats in every meal from meats, butter, ghee, coconut (if tolerated) and cold pressed olive oil.  Animal fats are particularly valuable (lard, tallow, raw butter/ghee, lamb fat, duck fat).

It is recommended to consume a cup of bone broth or meat stock with every meal.  Many patients have difficult digesting fats in the beginning of the diet and may only be able to tolerate a few tablespoons while the body is healing.

Fermented foods are a focal point in the protocol.  This includes fermented vegetables, yogurt, kefir, and sour cream.  Fermented beverages include kvass, kombucha, and water kefir are also allowed. Please note, some patients are unable to tolerate these products in the beginning and may need to be temporarily avoided.  Listen to your body and introduce foods very gradually, observing for any negative reactions.

Avoid all processed foods in packages and tins.  These include all refined carbohydrates and foods that contain preservatives, artificial colorants and chemicals, etc.  They are extremely detrimental to digestive system and the healing process.
Here is the Full GAPS diet food list:
Full GAPS Diet Food List
VEGETABLES
Artichoke
Arugula
Asparagus
Avocados
Beets
Bell Peppers
Bok Choy
Broccoli
Broccoli Rabe
Brussels Sprouts
Cabbage
Carrots
Celery
Collards
Cucumbers
Eggplant
Fennel
Garlic
Green Beans
Jerusalem Artichoke
Kale
Mushrooms
Olives
Onions
Parsnip
Pumpkin
Radish
Romaine Lettuce
Seaweed
Spinach
Squash (summer and winter)
Tomatoes
Turnips
Watercress
FISH (Wild Caught only, NO Farm Raised)
Anchovies
Bass
Cod
Grouper
Haddock
Halibut
Herring
Mackerel
Mahi Mahi
Red Snapper
Salmon
Sardines
Seabass
Trout
Tuna
Walleye
NUTS AND LEGUMES (ideally soaked or sprouted)
Almonds (sprouted or as raw nut butter)
Brazil Nuts
Coconut (technically a drupe)
Hazelnuts
Lima Beans (soaked)
Macadamia
Navy Beans (soaked)
Pecans
Pine Nuts
Walnuts
FATS / OILS
(Organic Unrefined)
Avocado Oil
Almond Oil
Butter (pastured)
Coconut Oil
Flaxseed Oil
Ghee
Hempseed Oil
Macadamia Oil
Olive Oil
Sesame Oil
Palm Oil (sustainable)
Walnut Oil
DAIRY (raw, aged and grass-fed)
Goat Cheese
Kefir (Cultured Goat Milk)
Raw Sheep Cheese
Sheep Yogurt
Raw Cows Cheese
Raw Cows amasai, kefir and yogurt
MEAT (Organic, Grass-fed)
Beef
Bison
Bone Broth
Chicken
Duck
Eggs (free-range)
Lamb
Turkey
Quail and other wild game
Venison and other wild game
FRUITS – in moderation
Apple
Apricot
Banana
Blackberries
Blueberries
Cantaloupe
Cherries
Coconuts
Figs
Grapefruit
Grapes
Kiwi
Lemon
Lime
Mango
Nectarine
Orange
Papaya
Peaches
Pears
Pineapple
Plums
Pomegranate
Raspberries
Rhubarb
Strawberries
Watermelon (no seeds)
SPICES AND HERBS
Basil
Black Pepper
Cilantro
Coriander Seeds
Cinnamon
Cumin
Dill
Fennel
Garlic
Ginger
Mint
Parsley
Peppermint
Rosemary
Sage
Sea Salt
Tarragon
Thyme
Turmeric
CONDIMENTS
Apple Cider Vinegar
Coconut Vinegar
Sea Salt
FLOURS
Coconut Flour
Almond Flour
BEVERAGES
Almond Milk
Coconut Kefir
Coconut Milk
Herbal Teas
Raw Vegetable Juices
Sparkling Water
Spring Water (or Filtered)
Wine, in moderation
SWEETENERS – in moderation
Raw Honey
Dates made into paste
SUPPLEMENTS
The diet is not forever and how long you stay on it would be guided perhaps most appropriately with a GAPS practitioner. If that option is not for you, start paying attention to how your body, mind and emotions respond to the foods / drinks you put in your mouth. Do you have more energy? Are you sleeping better? Is your digestive system functioning better? Are you less moody, anxious or depressed? Does your skin look clear? The recommended time to stick with such a diet is 3-18 months, depending on your individual situation.
Refer to the GAPS diet book for further information!
Or is a higher sugar/fat diet the most healing approach you can adopt??? Read Gut Health and Cellular Energy to find out more.
If you have your diet on track, make sure you tend to your lifestyle and stress-management. Supplements for Undermethylation may be warranted.